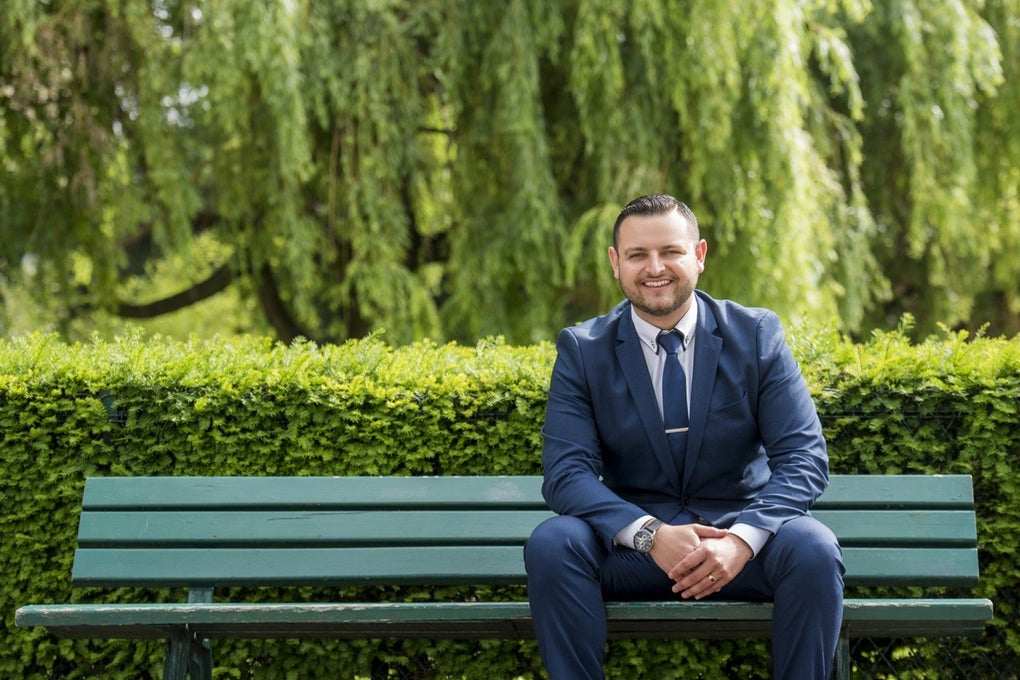 Whether you are looking for a house, condo, or townhouse, my years of experience as a Real Estate investor will ensure that you get exactly what you are looking for.

Buying and selling a home is one of the largest life decisions you will make and it can seem like an intimidating process. If you work with me, I can streamline the transaction, and save you time, money, and stress.

 Feel free to get in touch with me to further discuss your needs and wants in Real Estate, and move forward to accomplish them.